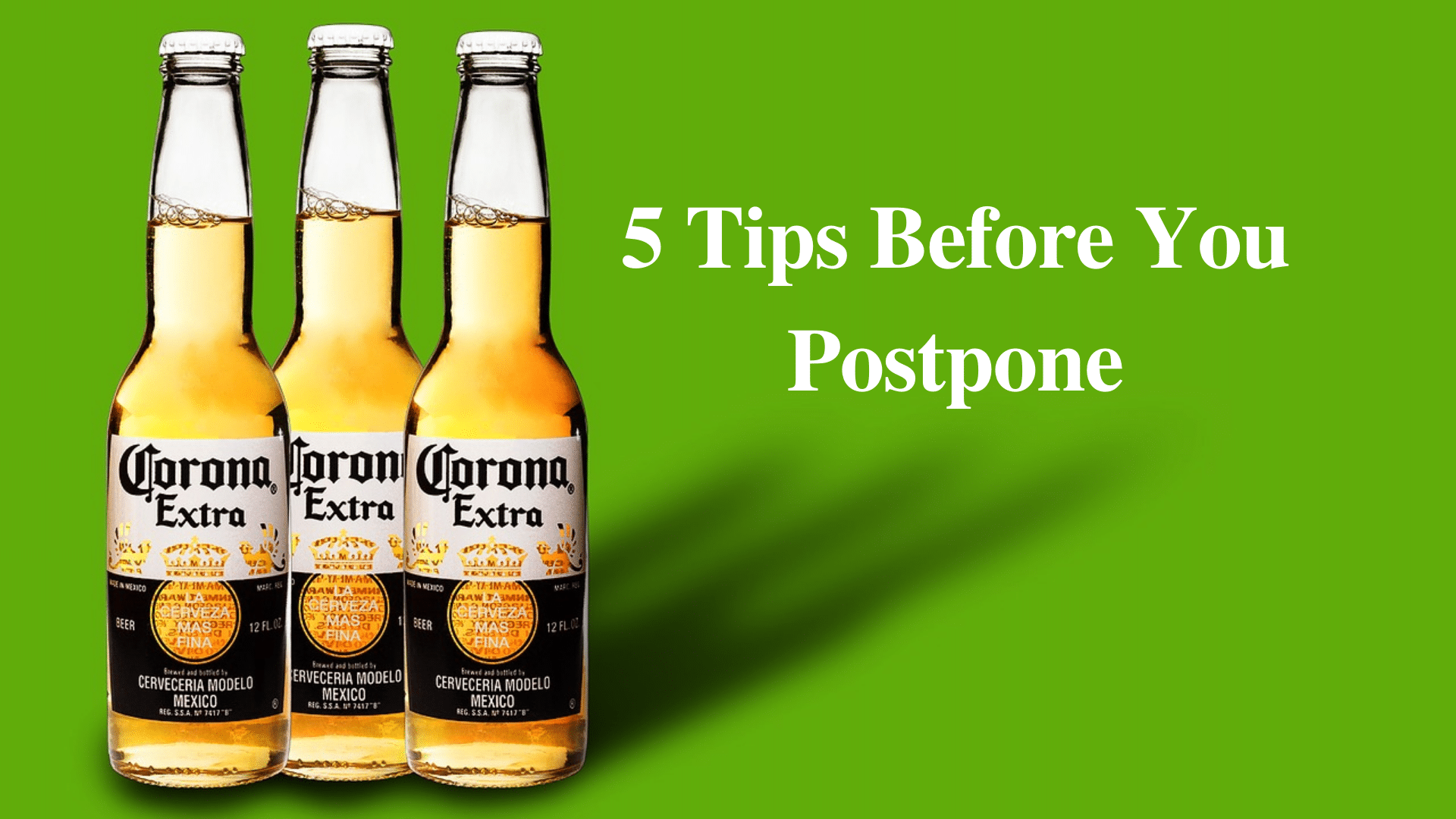 Every wedding should have Corona, sans the virus.
The homonym above has created global anxiety, fear, and uncertainty. It has also rocked the world of weddings for engaged couples and event professionals alike. As early as March 13th (coincidentally), weddings in Los Angeles, Orange County, San Diego, Riverside, and Santa Barbara have begun to postpone their weddings due to Coronavirus. This either at the hands of the couples, the venues themselves, or by city decree.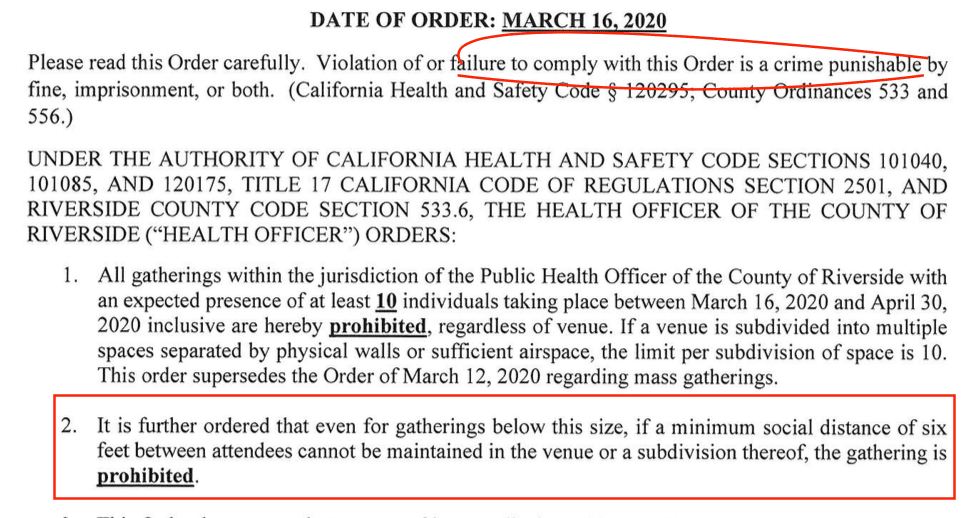 Despite rolling closures and postponements across the country, many wedding venues tried to stay open to the very last second, hosting weddings sizes in excess of 150 people, including The Mission Inn in Riverside. Up until March 17th, a week after most venues shutdown, I still had a wedding scheduled here for March 28th; Guest count: 183!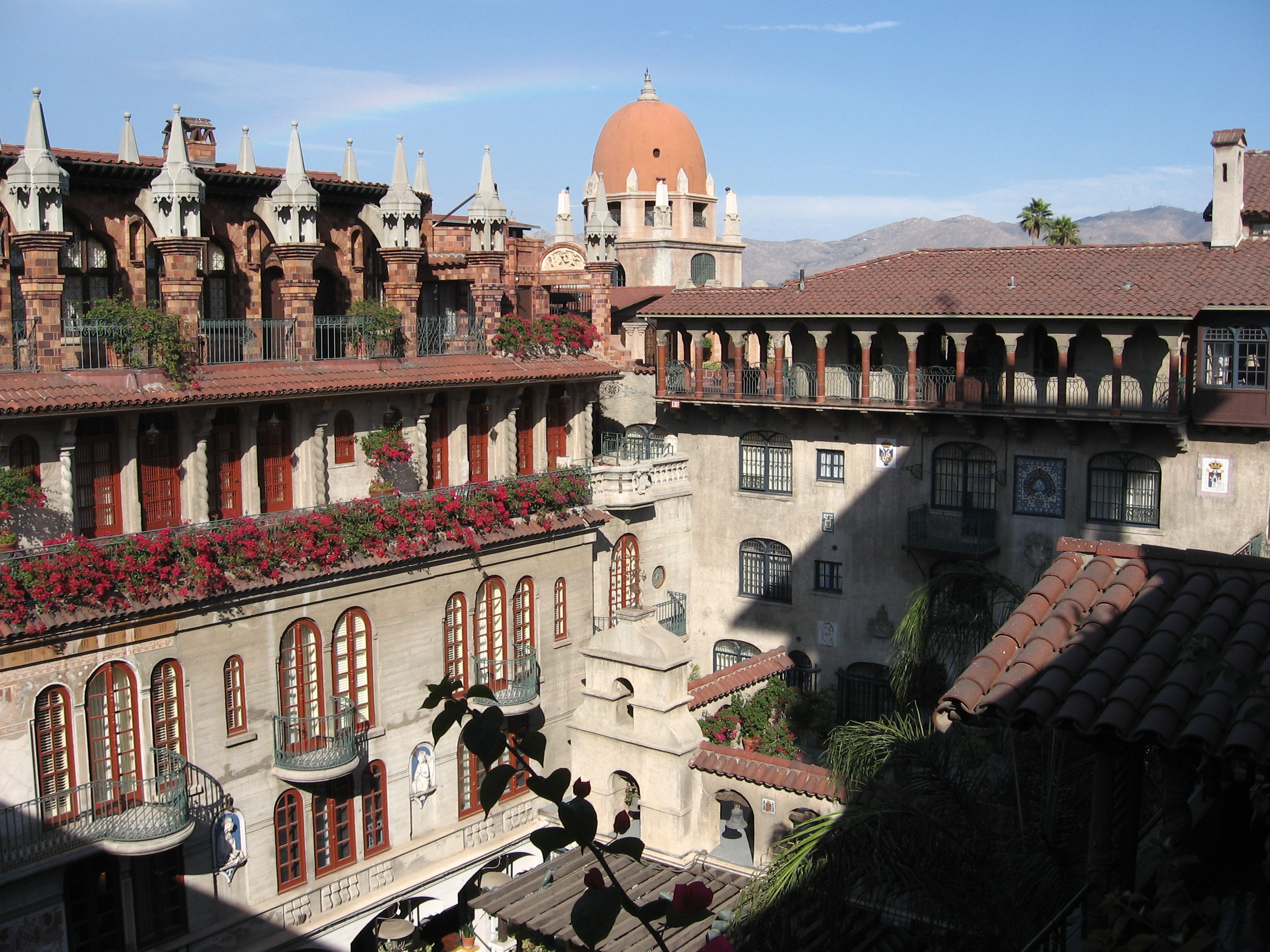 As wedding DJ in Los Angeles through Orange County and Santa Barbara, weddings postponed due to the Coronavirus hurt my business but also hurt the dreams set forth by my clients. Many are lost and have reached out to me for advice. While there is no fix-all to the weddings scheduled during worldwide self quarantines, here are 5 Tips Before You Postpone Your Wedding Due To The Coronavirus.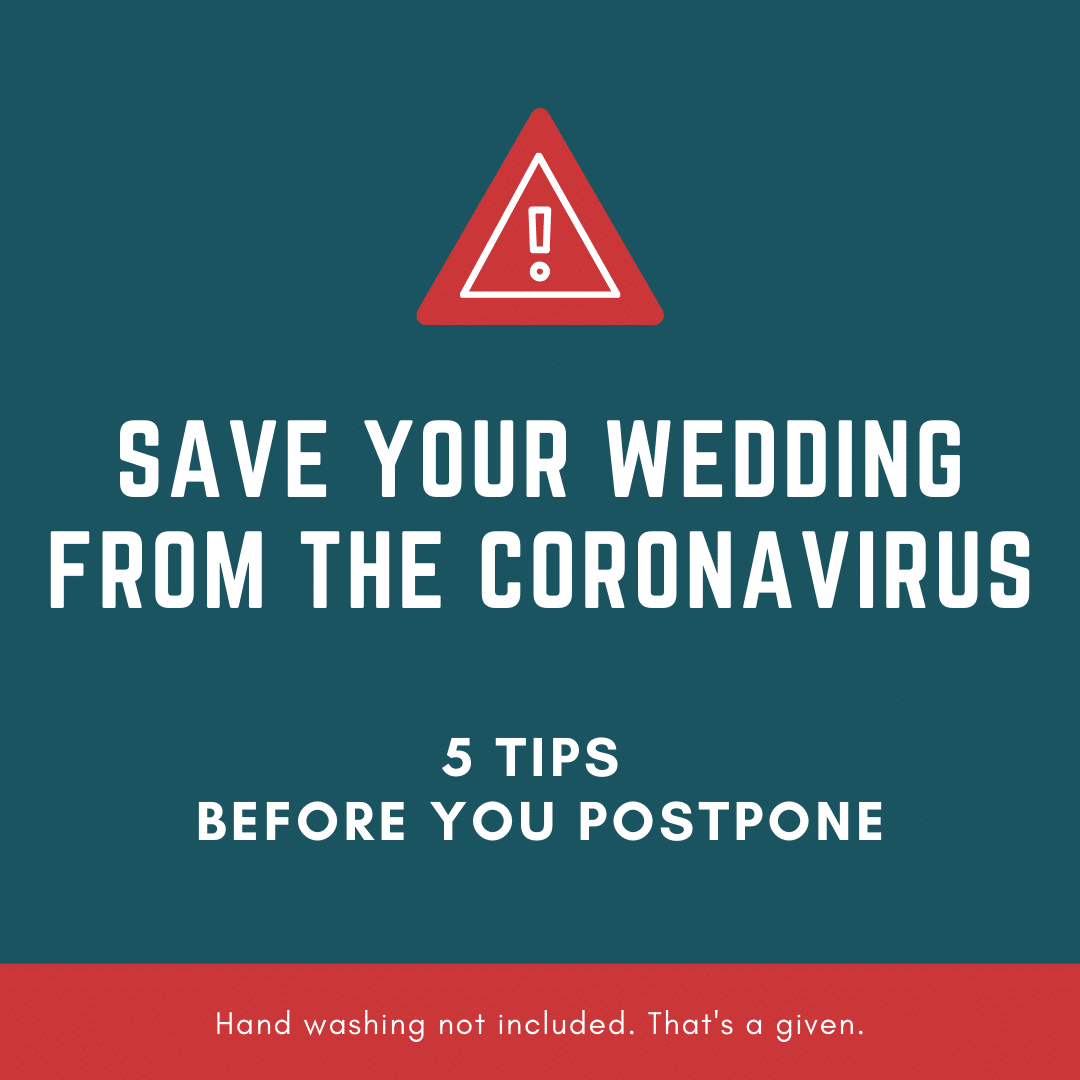 If it is inevitable that you are going to be postponing your wedding due to Coronavirus, here is my advice to keep your head focused while you make alterations:
1. Gather the contact info of all your wedding vendors into one place.
It can be difficult trying to have a level head during this crisis. Having your notes in order is mentally key. Use an excel spreadsheet, sans the fancy formulas, and gather all of your vendors' info into one location.

2. Contact Your Venue Before Announcing The Postponing Of Your Wedding.
Your venue should be the first vendor to call. You want to get a new date secured with them as soon as possible. Before you lock in your new date with them, get second and possible third date options. You'll need them for Tip #3. You should also consider a Friday, Sunday, or even a Thursday wedding since most 2020 Saturdays at your venue are already booked prior to Coronavirus. Once you have your new or tentative date, inform your guests:
"After a lot of consideration, discussion, tears, laughs, and 'fml's, we've decided to postpone our wedding. This was obviously not an easy decision, and we are so, so sorry for all the inconveniences this will cause, but our first priority is keeping everyone safe and healthy, and helping to slow the spread of this virus (not to mention the fact that we have no idea what the next two weeks will hold)." Leslie via CupcakesandCashmere.com Article
3. Prioritize Your Vendors
The harsh reality is: Some of the vendors you contracted for your original date will not be available on your new wedding date. This is where the game of The Wolf, The Sheep, and The Cabbage comes into play. If you know the brain teaser, then you know things will get better. It just takes a few well though out moves.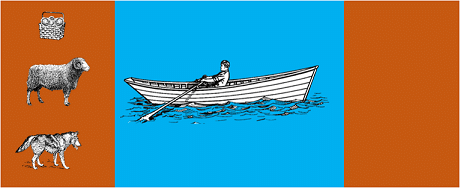 Figure out which vendors are a must have. I think that wedding music is a priority, so your wedding DJ should be in your top 3. Within the first month of being engaged, if you googled who are the best wedding DJs in Los Angeles, then you might agree. All this being said, make sure the new wedding date works with your most valued vendors. Contact them first with all your tentative dates to make sure they are available.
4. Thoroughly Read Through Your Contracts
No two contracts are the same but I can bet that none of them mention postponing a wedding due to Coronavirus. Thank goodness for force majeure.
"Double check the force majeure clause of your vendor contracts (Force majeure removes liability for natural and unavoidable catastrophes.) This includes the contract with your church and venue, as well as with all of your vendors. Be specific not only regarding acts of nature, such as hurricanes, but also when it comes to the possibility of a pandemic. Gather the information so you know where you stand financially and when it comes to postponement versus cancelation." – Melanie Warner Spencer via MyNewOrleans.com Article
Separate to the force majeure, most wedding professionals have a down payment, retainer, or non-refundable deposit required at the time of booking them. For most wedding businesses, it is half or a third of the total invoice. To the naked eye, this may seem like a power move to make sure the client is serious about their date and the vendors' talent. For many vendors, the retainer placed goes towards many services that will be rendered well before the wedding. For wedding coordinators, that is prepping countless items and intangibles; clocking in many hours for their wedding couples. For the best wedding DJs in LA, this goes towards meetings, site visits, cutting first dance edits in studio, and many other music related items prepped before the actual dancing starts.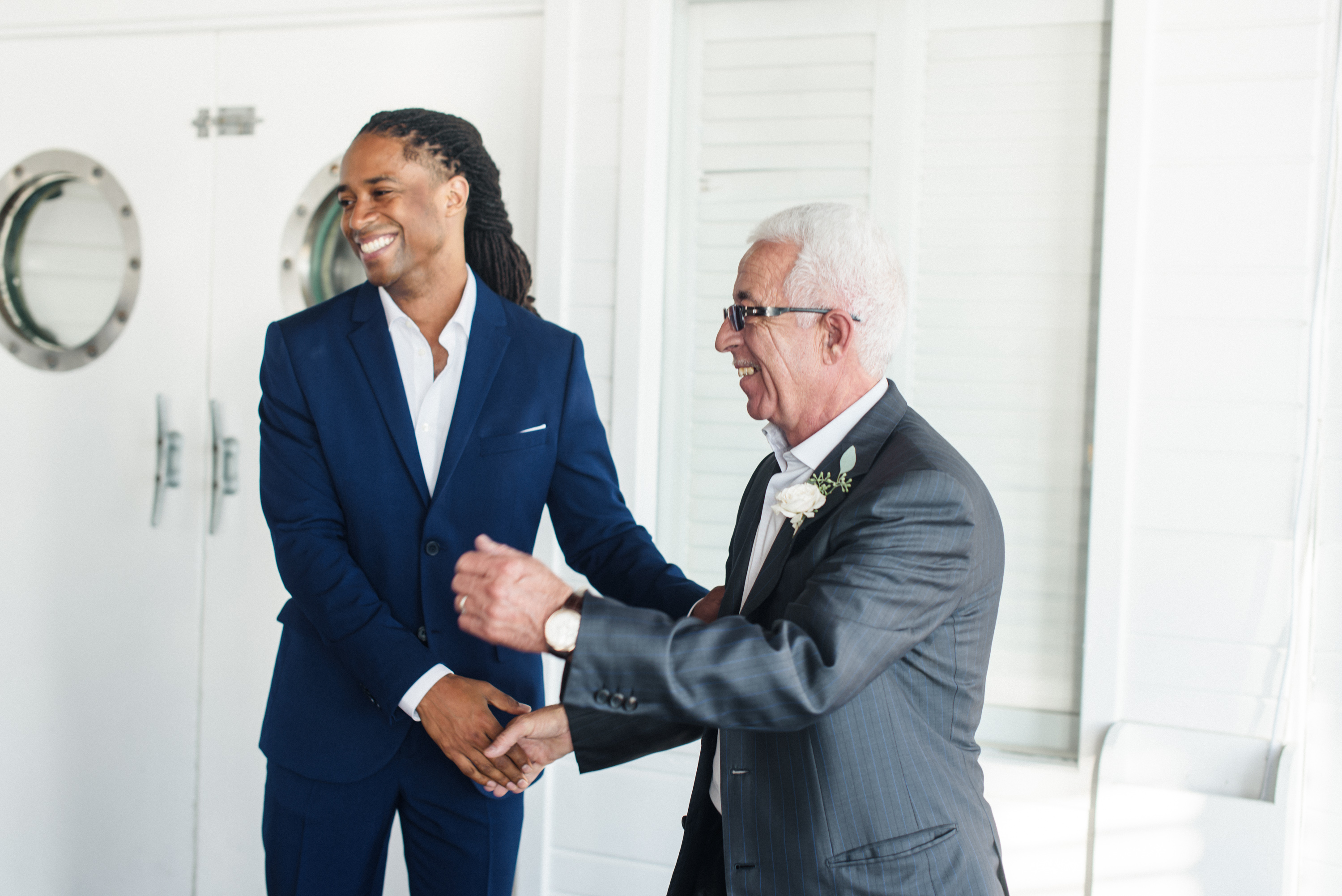 Professional wedding vendors in SoCal  are not charging if you postpone your wedding due to COVID-19, including myself. However, the deposits and retainers placed are consider services rendered. That is why it is important you balance your priority vendors with your potential new wedding dates should you postpone. Not every wolf and sheep will make the boat; and you will definitely lose some cabbage.
5. Exercise When You Can
Im not going to go into a debate here over the physical benefits of working out while in self-quarantine. I just know that many of our rations while in isolation aren't all quinoa, kale, and toilet paper. These arent the happiest of times. We will stress eat bad food. Bad food leads to more bad decisions and bad moods. Counter some of that with healthy exercise. Whether you do HIIT for 15 minutes or go for a Social Distant Jog, keeping your serotonin boosted will give you the mental strength to take on many of the upcoming roadblocks. Using my training routines from NASM, I work out every evening with friends via Instagram Live and Facebook Live. If you want to join in the Social Sweat, follow me here.
In Conclusion
If you have to postpone your wedding because of Coronavirus, remember that you are nowhere close to being alone. Regarding wedding challenges, we are globally in this together. Wedding couples should take a few moments to decide on their next available dates. If your original wedding was in the winter, don't try and grab a popular fall wedding date (avoid even busier dates and popular holidays like Halloween), sync with their utmost important vendors, and expect to lose a few investments (including money & time). More importantly, stay mentally healthy however you can and remember: Love wins.
---
---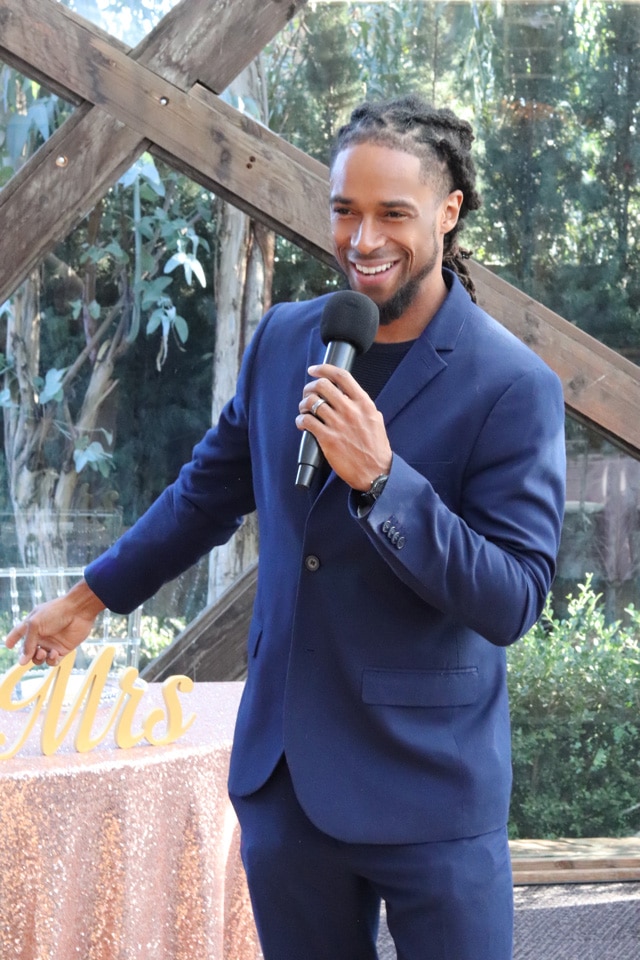 DJ Will Gill is an open format wedding DJ in Los Angeles and Orange County. He has been providing the best wedding entertainment in Los Angeles and Orange County for over 10 years. In Los Angeles, engaged couples know him as a hip-hop wedding DJ. In Santa Barbara, engaged couples know him as a country wedding DJ. DJ Will Gill is also a great addition to hiring wedding bands in California as he can keep the energy going during band breaks and transitions.